Just the right size for everything.
Our moderate size means you're well connected to a vibrant community. Genuine camaraderie will greet you daily, as you encounter neighbors and friends. And your every need will be met by staff members who know your name and respect your preferences.
With 26 acres and countless opportunities, there's room to expand your interests. Because all maintenance is included, you're free to embrace each day as you wish. Walk, run, garden, socialize. Stay fit and energized, in body and mind … or simply relax and contemplate the beauty that surrounds you. Our riverside setting offers captivating views, and forested paths are perfect for a brisk walk or relaxed stroll.

You'll find a beautifully appointed library and a cheerful hearth – perfect for losing yourself in a book or sharing a laugh with friends or family. Just across the river, Columbia offers all the cultural vibrancy of a capital city and college town.
Our culture of wellness is designed to enrich every aspect of your life, and you're sure to find something to look forward to every day.
Here are just a few popular activities and amenities:
Fitness center with classes
Study groups
Arts and crafts classes
Opportunities to volunteer
Salon and barber services
Educational opportunities
Cultural activities and off-campus excursions
Religious services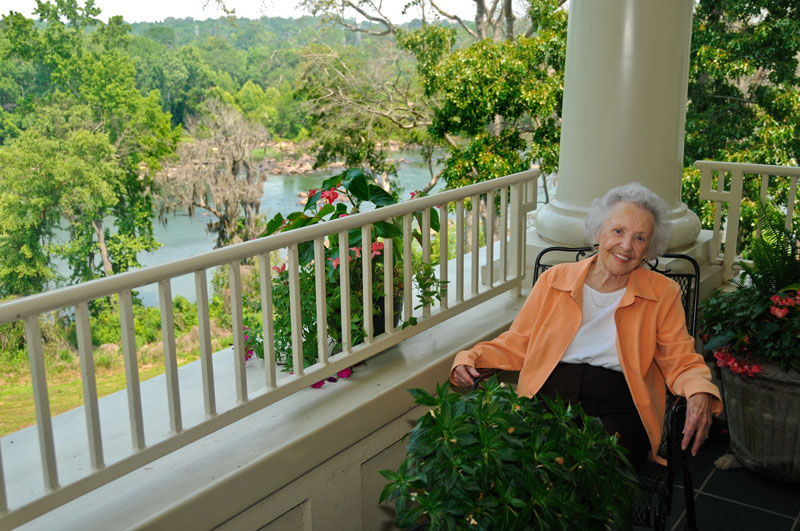 Other included benefits at our
worry-free

community:
Scheduled transportation
Appliance repair and maintenance
All utilities, including cable, phone and internet
Fire/smoke alarms
Emergency response system
24-hour staffing and security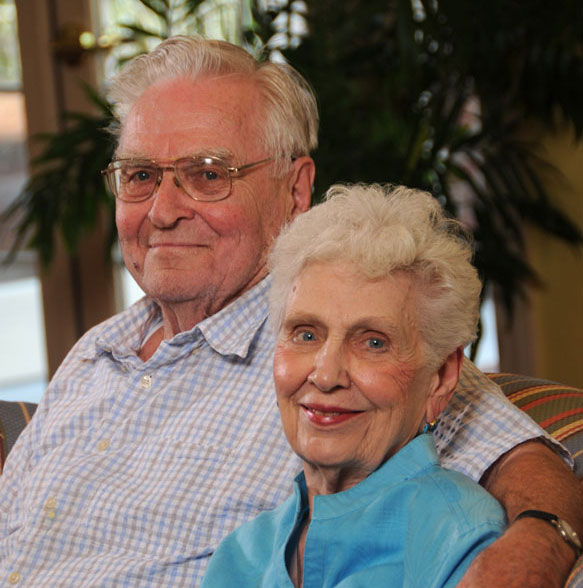 Additional à la carte services are available upon request:
Additional meals
Administrative services
Catering services
Concierge services
Custom cleaning services
Dry cleaning pick-up and delivery
Manicures
Massage therapy
Pharmacy delivery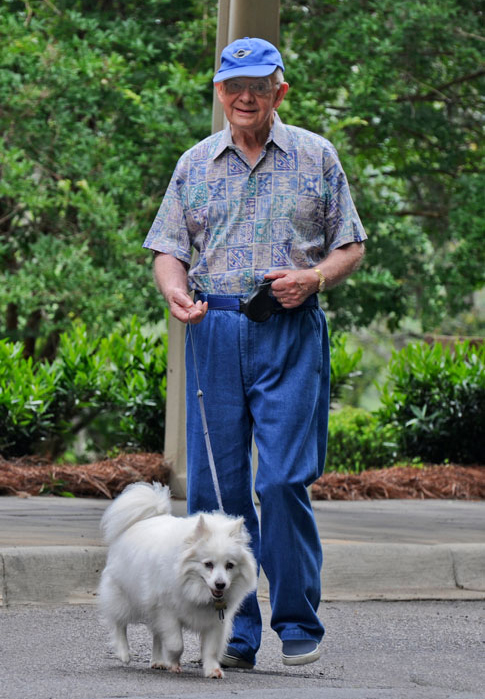 Connect with us
Use the form on this page to request more information about our full-service community.